Welcome to Beth Gantz Designs



Hand painted needlepoint for teens, tweens, and big kids too!
Beth Gantz Designs is a hand-painted needlepoint design company for tweens, teens, and big kids too! Geared toward beginners -- but perfect for stitchers of any experience-- these designs are fun, fast, and easy to complete, giving everyone the power to create beautiful and whimsical customized needleart projects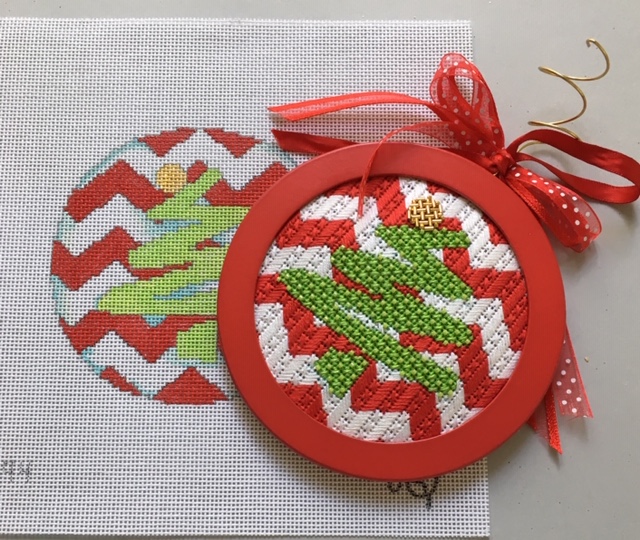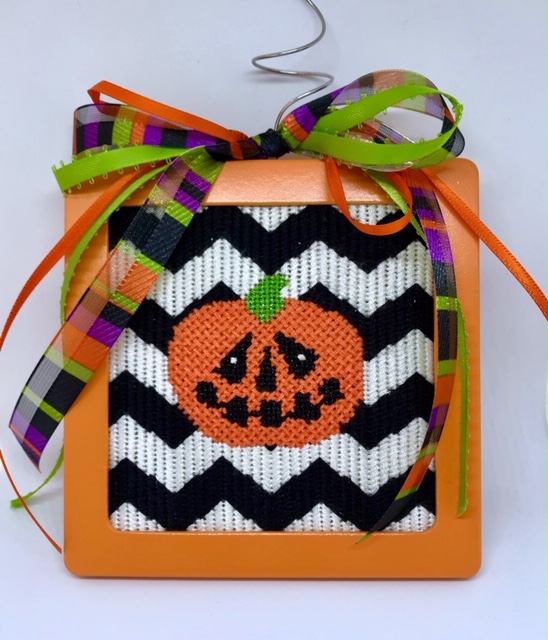 Self Finishing Ornament Instructions
Classes: -How to Needlepoint Learn 5 different Stitches. This class is web based. Materials can be ordered through your Local Needlework Store.

Find Beth Gantz Designs

:
Beth's designs can be found at your local needlework shop. To find a shop near you, click on our Featured Retailers section or email Beth at This email address is being protected from spambots. You need JavaScript enabled to view it.